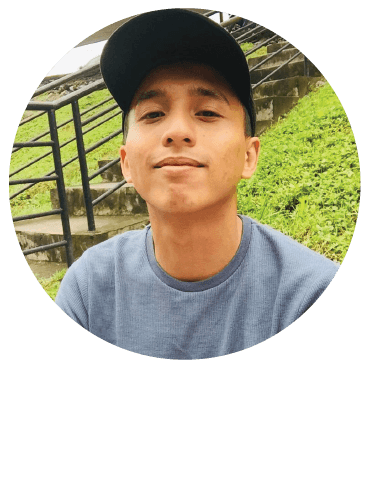 010-4329622

helmibaharin@gmail.com
PERSONAL DETAIL
ABILITY
EDUCATION
RESUME
HOME
Managing labor worker to ansure they do the work accordingly.
Instructing the labor worker to make sure they do the work by following the correct procedure.
Making sure all the supply are available on the site to save some time.
Responsible to keep the surrounding site clean and clear.
Receive payment by cash, credit cards, vouchers or gift cards.
Greet and assist customers entering the place.
Responsible for accurate cash and till management for their drawer.
Providing high quality, unbiased customer service and problem solving.