PERSONAL DETAIL
Name : Mohammad Helmi bin Baharin
Birthday : 22/02/1997
Age : 23
Religion : Islam
Status : Single
Races : Malay
CONTACT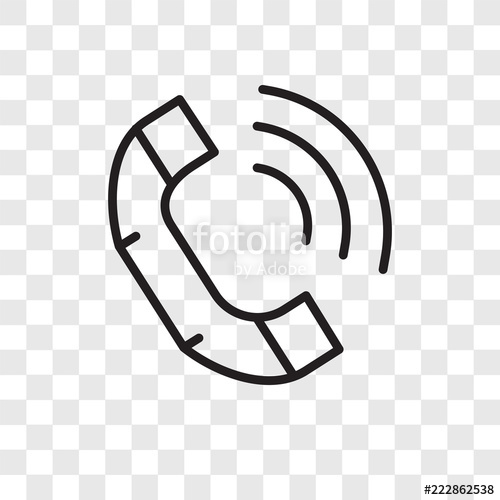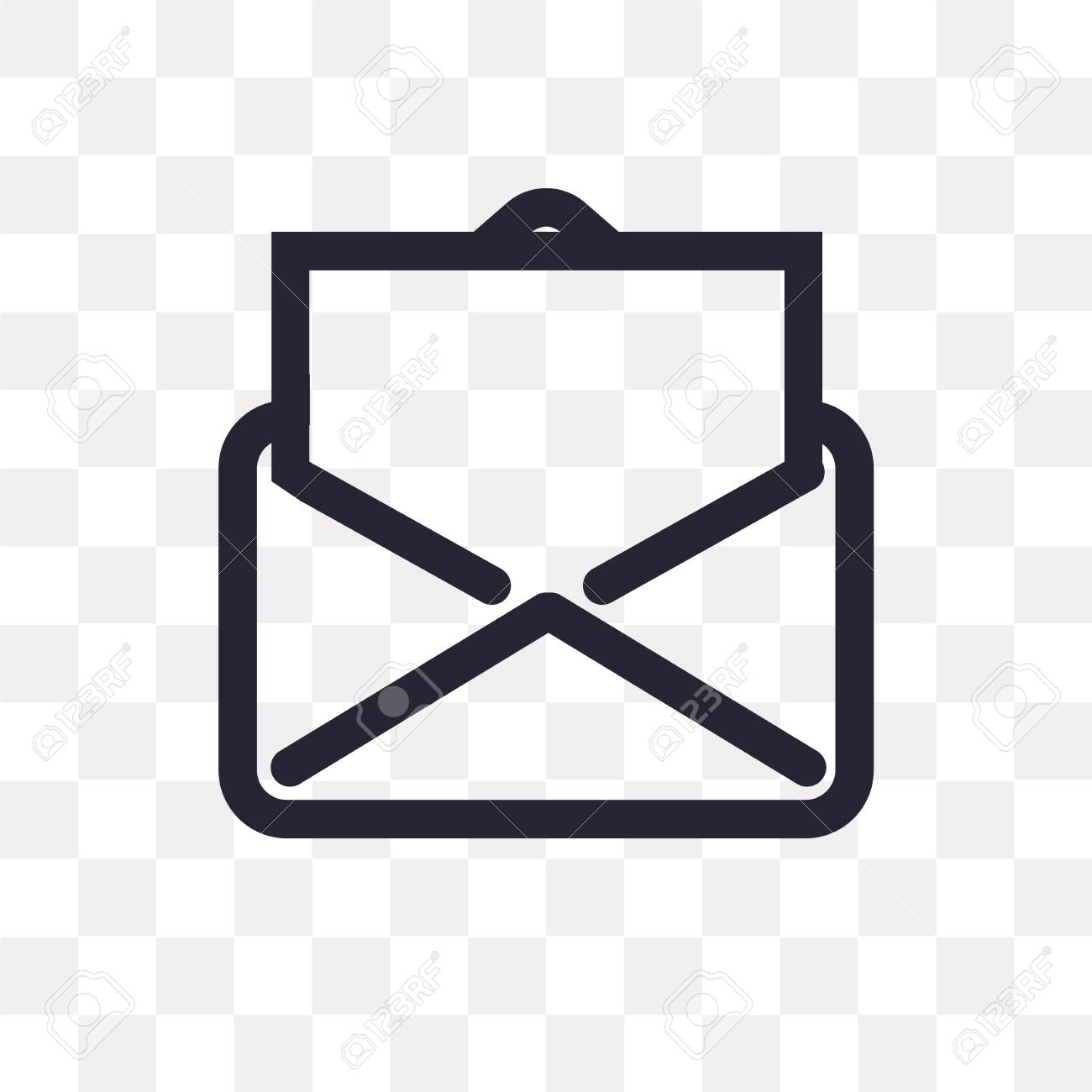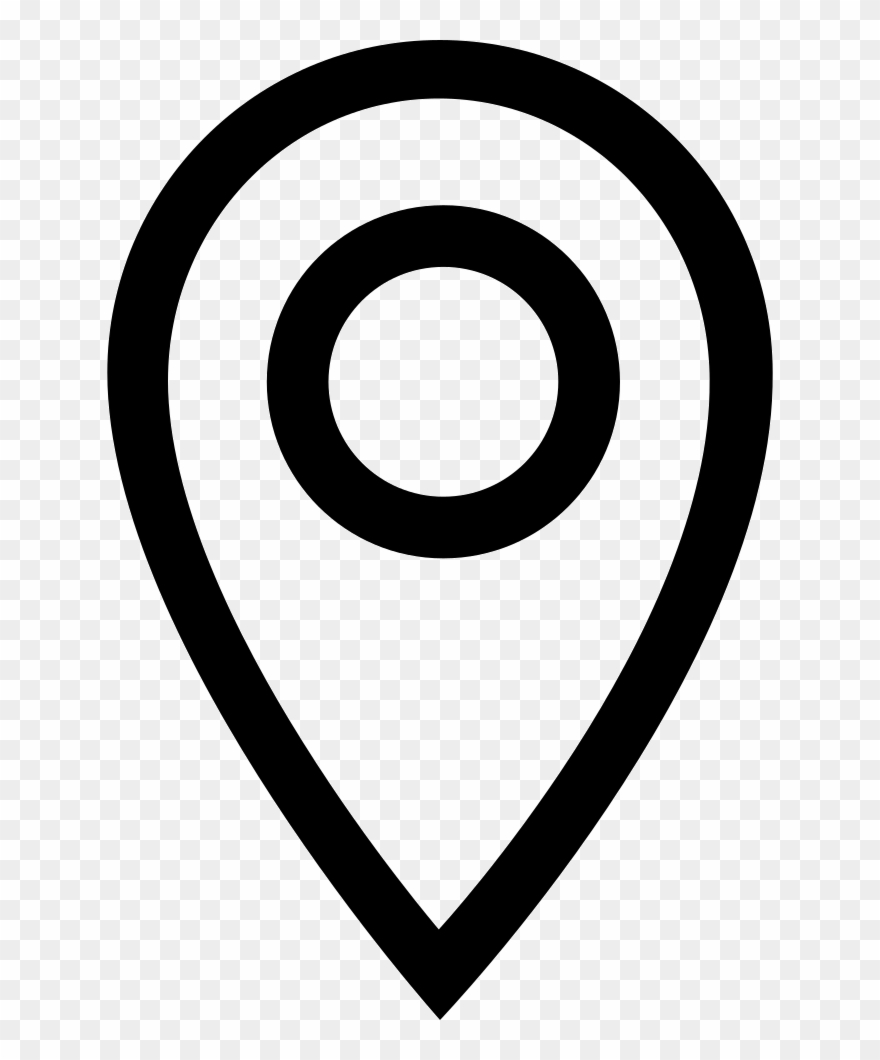 No. 4, Jalan 16, Taman Desa Sentosa, Teras Jernang, 43650 Bandar Baru Bangi, Selangor.
EXPERTISE
Programming :
Python, booland c++, HTML
Engineering :
Electical, Plumbing
LANGUAGE
English : 100%
B. Melayu : 100%
Mandarin : 0%
PROFILE
Strong academic and technical knowledge across Civil Engineering and Information Technology.
Have knowledge about PC components and willing to learn more about PC.
Love to work in a team and friendly environment and can be counted upon in completing the tasks within set timeframe.
Already adapt to work under pressure environment.
Know how to manage own self and time.
EDUCATION

Degree In Information Science

Universiti Teknologi Mara (2019-2022)

Major in Web designing, Database and Apps designing

CGPA (semester 2) : 3.28

Diploma In Civil Engineering

Universiti Teknologi Mara (2015-2018)

Major in Civil Engineering management

CGPA : 2.79

Secondary School

Sekolah Menengah Kebangsaan Jalan 4 (2010-2014)

Sekolah Berprestasi Tinggi

PMR : 6A2B

SPM : 5A2B2C
EXPERIENCE
Part Time

Zalora Warehouse, Shah Alam / 2019
Sorting Parcel based on courier type.
Picking Parcel based on order.
Supervisor

Permata Bactriss, Bandar Baru Bangi / July 2018 - January 2019
Managing labor worker to ansure they do the work accordingly.
Instructing the labor worker to make sure they do the work by following the correct procedure.
Making sure all the supply are available on the site to save some time.
Responsible to keep the surrounding site clean and clear.
Cashier

Parkson, IOI City Mall, Putrajaya / November 2014 - May 2015
Receive payment by cash, credit cards, vouchers or gift cards.
Greet and assist customers entering the place.
Responsible for accurate cash and till management for their drawer.
Providing high quality, unbiased customer service and problem solving.